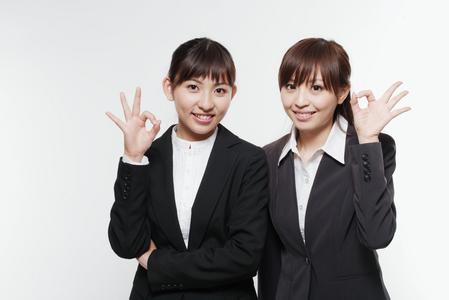 【导语】小编为同学们整理了保研面试英文自我介绍口语介绍,希望大家学以致用,在面试中获得成功!
  good morning,my name is karies.It's a great honur to have the opportunity for this interview. I would like to answer whatever you may raise,and I hope I could make a good performance today.Now I will introduce myself briefly.
  Doctor Jocob Chen once said" Aim high ,vertical launch ,fly fast,complete your mission with style." Now given the chance,I will try my best to make it.
  Good afternoon (morning), professors:
  It is my great pleasure to be here. My name is mingmingzhou , graduated fromComputer Science Department of Wuhan niversity.During my four-year study in the university as an under-graduate student, I have built up a solid foundation of professional knowledge, as well as a rich experience of social activities. I am a determined person, always willing to achieve higher goals.
  What's more, I am good at analysis, with a strong sense of cooperation. All of these led me to the success of passing the first round of the entrance examination to the Master's degree. Personally, I am very humorous and easy-going, enjoying a goodrelationship among my classmates. In my spare time, I like to read books regarding how to be myself and how to deal with problems. Music and movies are my favorite entertainments. As for my sportinterest, I could not deny my greatest interest is football. Playing this game brings me a lot of glory, happiness and passion.
  All in all, Wuhan University, with a highly qualified faculty and strong academic environment is the university I have long admired. I believe that I am a very qualified applicant for admission into your Master of IT program and can contribute to the enrichment or diversity of your university.
  THANK YOU FOR YOUR ATTENTION!